Note: While the information contained in these publications was correct at time of printing, not all content may be current.  Older publications are provided here for reference and archive purposes.
Identification guides
Quick reference guides
Economic threshold ready reckoners (July 2013)
Quick reference tables for key insect pests (180 kB PDF)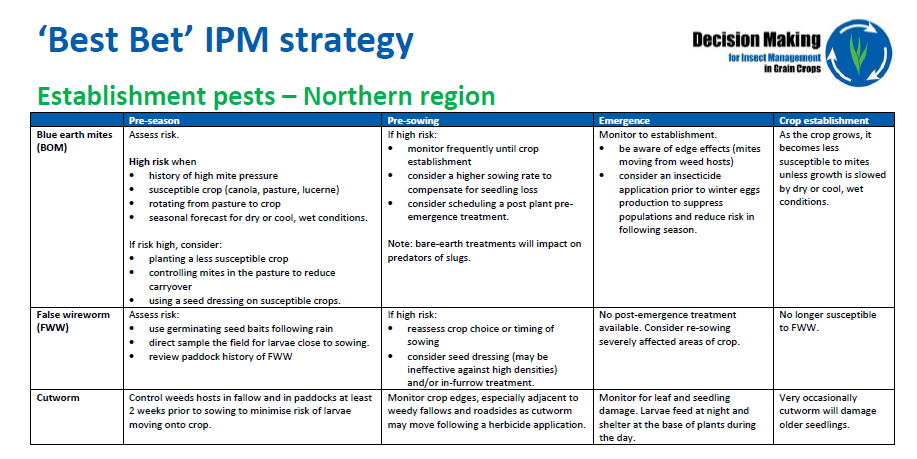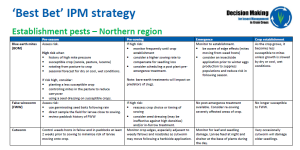 See also the 'Best Bet' IPM strategies available at IPM Guidelines for Grains.
Factsheets
Techniques for sampling and identification:
Economic case studies
Mealybug:
Insects brochure series (2005):