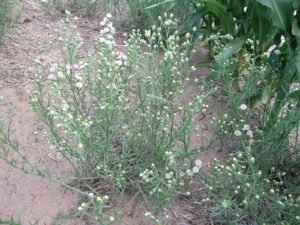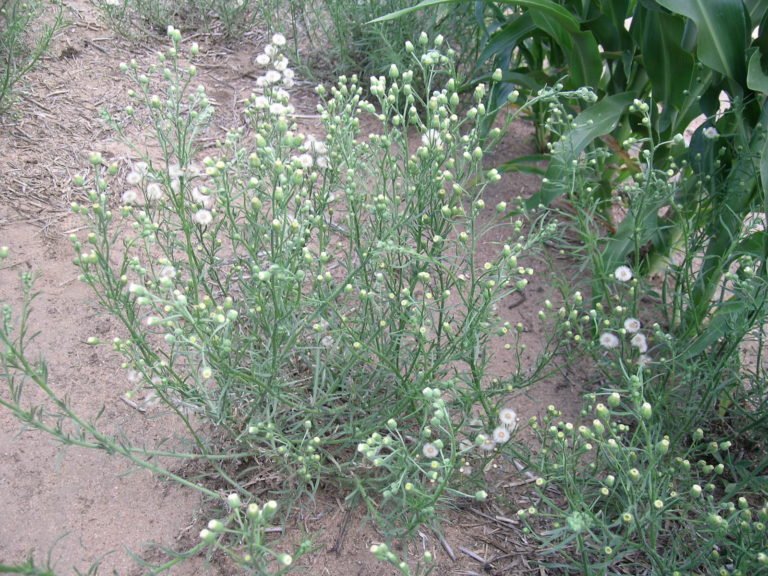 Over the next few months, you have the oppor­tu­ni­ty to have weed seed col­lec­tion and resis­tance test­ing under­tak­en on your farm by the Queens­land Depart­ment of Agri­cul­ture and Fish­eries (DAF). The Grain Research and Devel­op­ment Cor­po­ra­tion (GRDC) has con­tract­ed DAF to under­take the sur­vey of weeds and her­bi­cide resis­tance on grain-pro­duc­ing farms through­out Queens­land.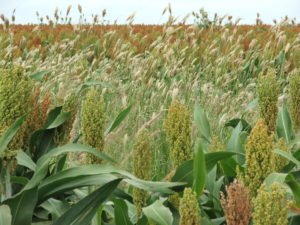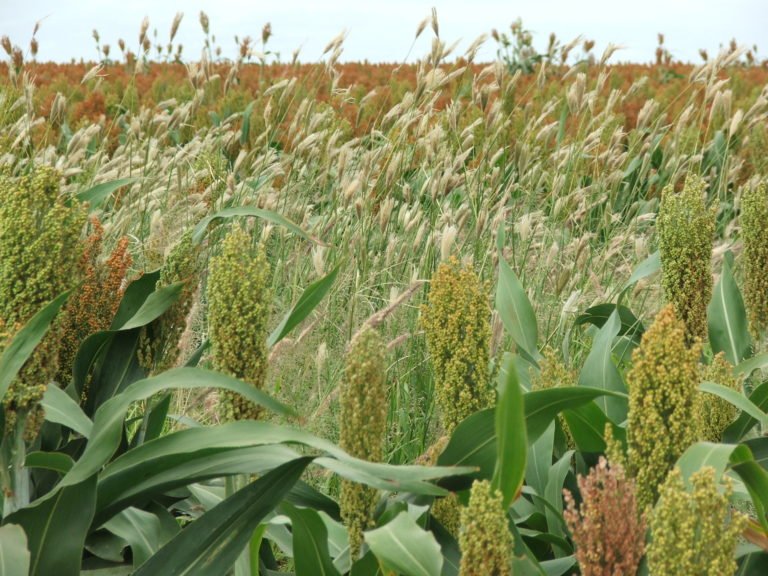 The win­ter crop sur­vey will start in late Sep­tem­ber 2016, and aims to sur­vey 600 pad­docks in the 2016 win­ter crop and 2017 sum­mer crop.
If you would like your farm to be includ­ed in this sur­vey, or have any ques­tions about the sur­vey, please con­tact Michael Wid­d­er­ick by phone or email.

Phone: 132523
Email: [email protected]
You will need to pro­vide the fol­low­ing infor­ma­tion.
Name:
Phone num­ber:
Prop­er­ty name/s:
Prop­er­ty address:
Which win­ter grain crops you have in 2016:
Approx­i­mate har­vest date/s:
Results of resis­tance test­ing con­duct­ed on mate­r­i­al col­lect­ed from the 2016 win­ter crop will be sent to par­tic­i­pat­ing grow­ers.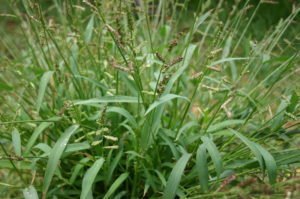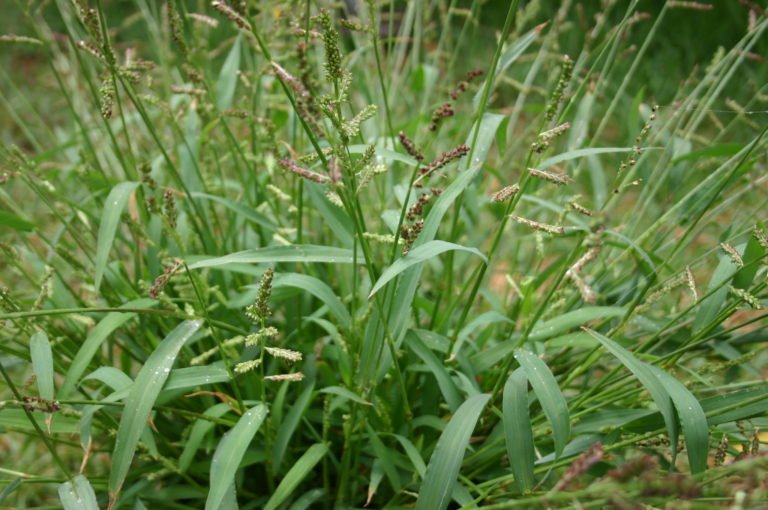 More infor­ma­tion about the sur­vey
The sur­vey will col­lect pop­u­la­tions of com­mon sowthis­tle, flea­bane, wild turnip, African turnip weed, wild oats, feath­er­top Rhodes grass, awn­less barn­yard grass, sweet sum­mer grass and liv­erseed grass. The col­lec­tion will be under­tak­en by DAF staff at or near har­vest time. We will also col­lect GPS loca­tion data for future report­ing and map­ping of resis­tance. Any weed seed col­lect­ed will be includ­ed in her­bi­cide resis­tance test­ing which will take place in 2017–2019. All com­mon­ly used her­bi­cide modes of action will be screened. Results from the test­ing will be pro­vid­ed back to the landowner/farmer and indi­vid­ual farm data will be kept con­fi­den­tial. Pub­licly, the data will be used to pre­pare large scale maps show­ing the dis­tri­b­u­tion of resis­tant weed pop­u­la­tions across Queens­land. The data will show where there are pri­or­i­ty weed issues, and help ensure they are addressed. The weed sur­vey and test­ing is fund­ed by grain grow­er levies via GRDC invest­ments in R&D.