The Beatsheet would like to wish all our readers and subscribers a very merry chrysalis for 2019!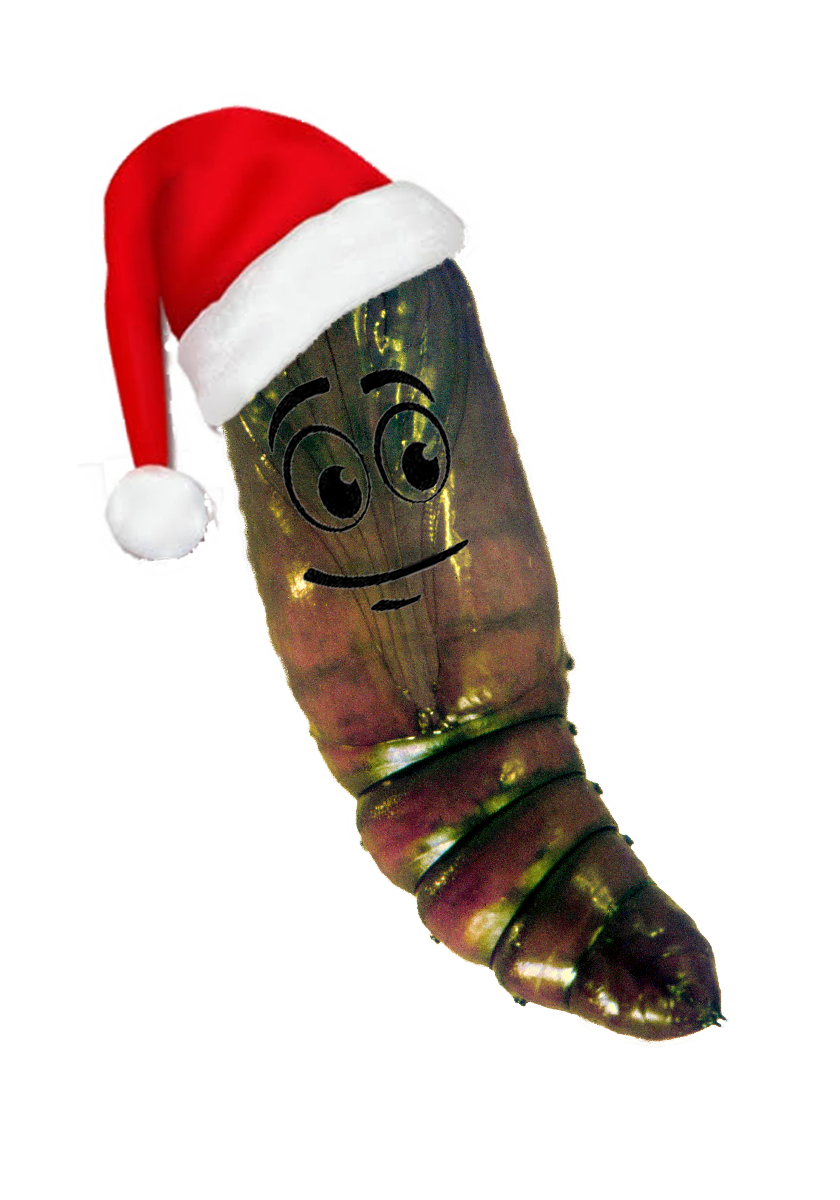 For those taking a break we hope you have a safe and happy holiday.
The Beatsheet is brought to you with the support of DAF, GRDC and CRDC. If you have any comments or suggestions regarding this pest management information service, please let us know.