Webinar: Pest prospects for spring 2022
September 8, 2022 @ 1:00 pm

-

2:00 pm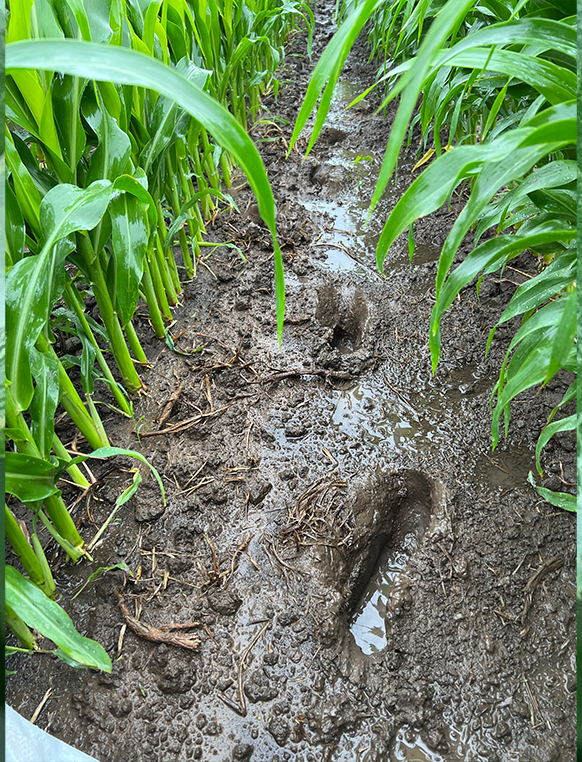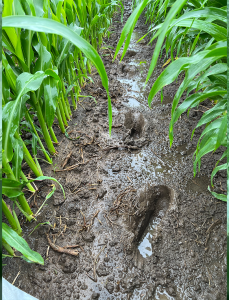 With the wetter winter and prospects of another La Niña in 2022-23, it is worth taking a look at what this is likely to mean for insect pests and their management.
Wetter conditions typically allow many insect species to survive over winter because there are more plant hosts available. This often leads to earlier build-up of pests, and potentially higher pressure through summer.
And it's not only local pest build-up that impacts crops; wetter conditions in other regions can promote an abundance of migratory pests like Helicoverpa punctigera, native armyworm species, Rutherglen bugs and some aphid species.  We are therefore likely to see issues with pests that have been relatively uncommon over the past few years.
In addition to pest abundance, wet conditions can exacerbate losses in insect-damaged plants and pods. Wet conditions can also impact crop monitoring and prevent timely treatment. On the plus side, many biocontrol agents (such as Metarhizium) are more commonly seen in wet seasons.
The webinar was held on Thursday 8 September from 1-2 pm (AEST) and included timely information on likely pest activity and impacts, along with some tricks and tips for monitoring in wet seasons (including how to use the DARABUG2 insect growth model).
Speakers included Melina Miles, Hugh Brier and Adam Quade from Queensland's Department of Agriculture and Fisheries, and Zorica Duric from the New South Wales Department of Primary Industries.
A recording of this webinar can be found on the Beatsheet's Presentations page.